COVID-19 is helping turn Brazil into a surveillance state

Source: MIT Technology Review



Leading discussions about the global rules to regulate digital privacy and surveillance is a somewhat unusual role for a developing country to play. But Brazil had been doing just that for over a decade.

Edward Snowden's bombshell in 2014 detailing the US National Security Agency's digital surveillance activities changed all that. It included revelations that the agency had been spying on Brazil's state-controlled oil company Petrobras, and even on then-president Dilma Rousseff´s communications. The leaks prompted the Brazilian government to adopt a kind of digital "Bill of Rights" for its citizens, and lawmakers would go on to pass a data protection measure closely modeled on Europe's GDPR.

But the country has now shifted toward a more authoritarian path. Last October, President Jair Bolsonaro signed a decree compelling all federal bodies to share the vast troves of data they hold on Brazilian citizens and consolidate it in a centralized database, the Cadastro Base do Cidadão (Citizen's Basic Register).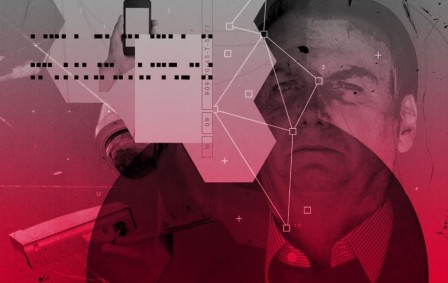 Cont'd.

LINK:
https://www.technologyreview.com/2020/09/16/1008495/podcast-covid-19-brazil-surveillance-state/