Apple concedes to let apps like Netflix, Spotify, and Kindle link to the web to sign up

Source: The Verge


While vocal app developers accused Apple last week of spinning a lawsuit settlement into an App Store change that was barely a change at all, the company appears to be making a true, if small concession today: Apple says it will let developers of "reader" apps (think Netflix, Spotify, and Amazon's Kindle app) directly link their customers to their own sign-up website, where they could potentially skirt Apple's in-app payment system (and its 30 percent cut) entirely, in those cases where they haven't already.

In a press release, Apple claims that the move will close an investigation by the Japan Fair Trade Commission (JFTC), and that it'll only apply to those sorts of "reader" apps right now — a category that was originally designed by Apple to placate companies like Netflix and Hulu by allowing them to let users simply sign into their existing account instead of signing up for a new subscription via the App Store (and having to pay Apple's fees).

The JFTC has confirmed the agreement in a press release of its own, saying that the move by Apple "would eliminate the suspected violation of the Antimonopoly Act." The commission, which has been investigating Apple since 2016, says the company has pledged to report on the status of app review transparency once a year for the next three years. According to the JFTC, Apple proposed changing its app review guidelines in response to the investigation.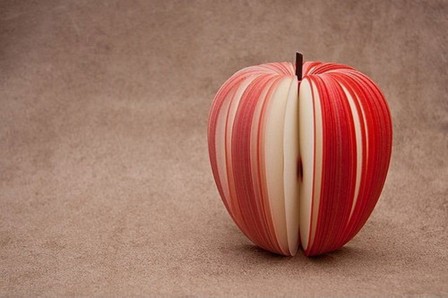 Cont'd.

LINK:
https://www.theverge.com/2021/9/1/22653264/apple-reader-app-exception-anti-steering-signup-page