World on 'catastrophic' path to 2.7C warming, warns UN chief

Source: France24



A failure to slash global emissions is setting the world on a "catastrophic" path to 2.7 degrees Celsius heating, UN chief Antonio Guterres warned Friday just weeks before crunch climate talks.

His comments come as a United Nations report on global emissions pledges found instead of the reductions needed to avoid the worst effects of climate change, they would see "a considerable increase".

This shows "the world is on a catastrophic pathway to 2.7-degrees of heating," Guterres said in a statement.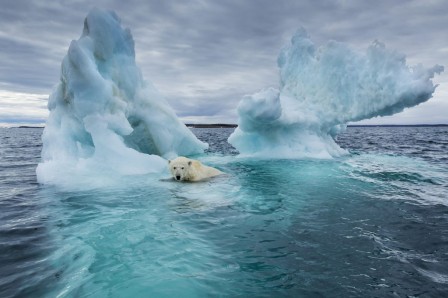 Cont'd.

LINK:
https://www.france24.com/en/science/20210917-world-on-catastrophic-path-to-2-7c-warming-warns-un-chief